We start by listening to truly understand your needs.
Without tying ourselves to a specific technology, we search for the ideal solution to your problem and provide hands-on support with technical implementation.
We help you find your way through the MarTech landscape and master your MarTech stack.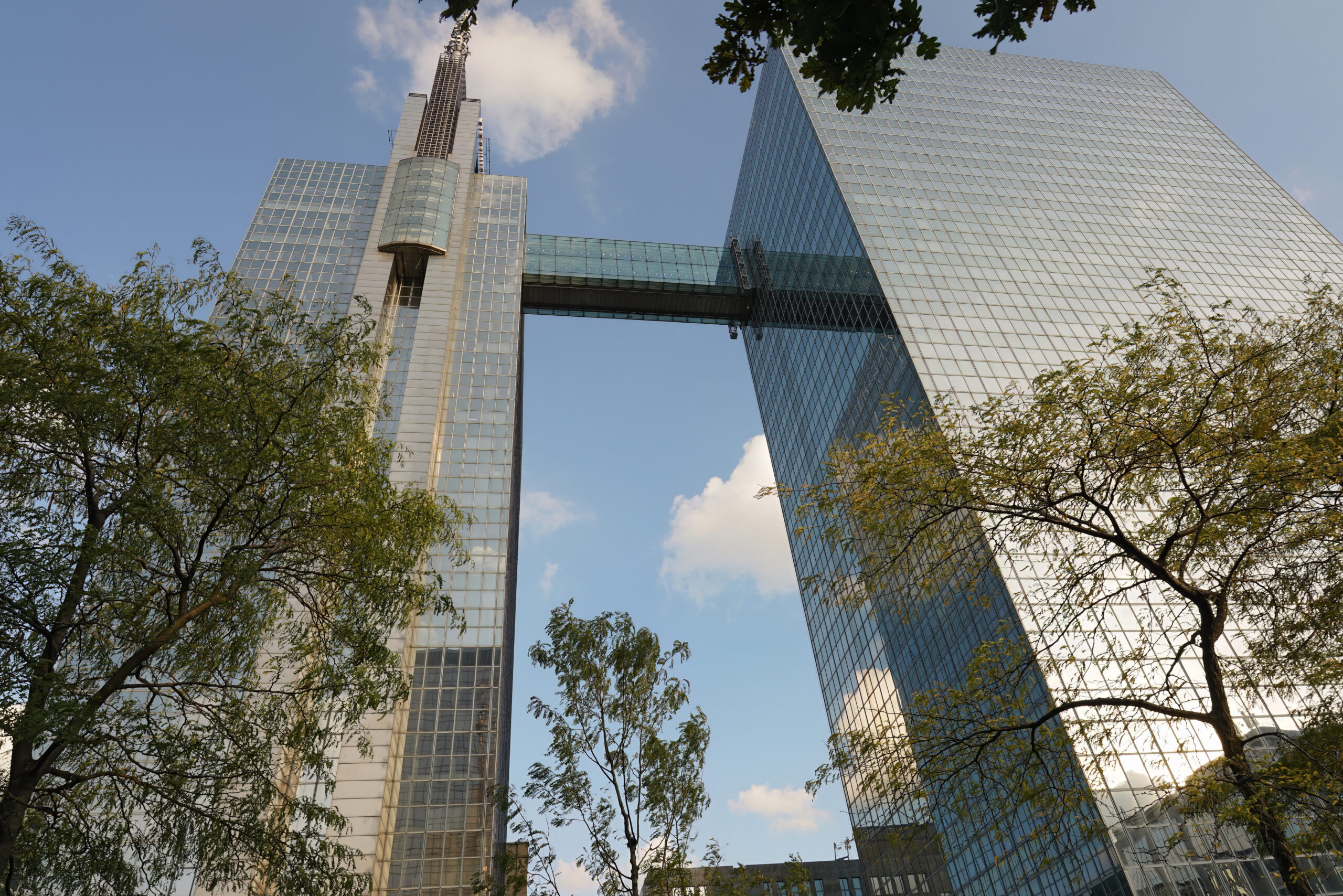 Objective Martech Assistance & Migration Proximus needed support implementing and migrating to a new marketing automation platform.With that, enhancing the interaction of their tools with
Read More »
Objective GDPR Compliance & Data Centralisation​ Because of the General Data Protection Regulation (GDPR), organisations must be able to prove they handle customer data properly.
Read More »
Objective Personalisation & Marketing Automation Tele Ticket Service/Sportpaleis Group came to Comark with a straightforward request: we have outgrown our current email marketing tool and
Read More »
If you need advice, extra hands, or a full service, we're sure we can help!